Kunsthalle Praha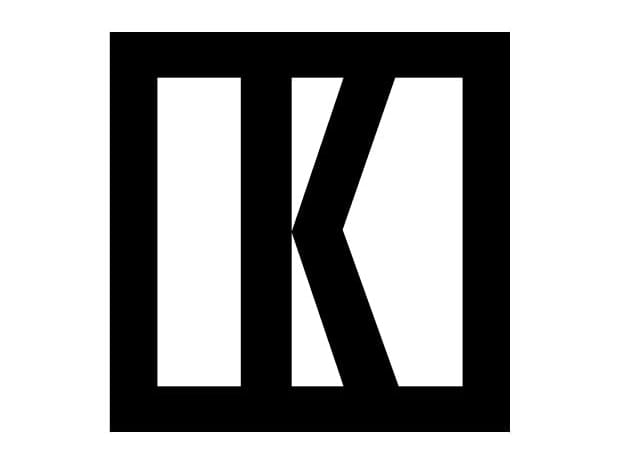 Located in the heart of Prague, just a few tram stops away from the Hotel Savoy Prague, Kunsthalle Praha invites you to explore a world of creativity and inspiration. With a mission to celebrate the intersection of diverse artistic expressions, this brand-new art space promises an enriching cultural experience for both locals and visitors.
Step inside Kunsthalle Praha to immerse yourself in a dynamic array of exhibitions showcasing the work of renowned international artists alongside the talent of Czech creators. From contemporary art installations to thought-provoking exhibitions, there's always something captivating to behold.
Whether you're a seasoned art enthusiast or simply curious to explore Prague's vibrant cultural heritage, Kunsthalle Praha offers a unique and enriching journey through the world of art. Join us in celebrating creativity, innovation, and the universal language of artistic expression at Kunsthalle Praha – where the world of art comes to life.
Plan your visit to Kunsthalle Praha during your stay at our hotel and immerse yourself in the captivating world of art and culture right here in Prague.
5 Klárov 118 00 Hlavní město Praha Czechia
Monday11 am - 7 pm
Tuesdayclosed
Wednesday11 am - 9 pm
Thursday11 am - 7 pm
Friday11 am - 7 pm
Saturday11 am - 7 pm
Sunday11 am - 7 pm