Welcome to Hotel Savoy Prague
Find our 4-Star hotel next to the Prague Castle - UNESCO heritage
Welcome to the official website of the 4-Star stylish & luxurious & charming Hotel Savoy Prague where comfort and convenience are at your fingertips.
It is situated in a quiet and historical quarter of Prague in a building dating back to the early 1900s.
The hotel rooms are devided into different categories, but all are designed with your comfort in mind.
Natural daylight creates a bright and welcoming atmosphere as well as our attentive staff.
Our hotel breakfast is a delicious and satisfying way to start your day.
We offer a wide variety of options, all of them are from carefully selected ingredients and always fresh-prepared.
Indulge yourself in the hotel Wellness Center - Whirlpool, finnish sauna, relaxation room and fitness room are all at your disposal.
Hotel Savoy Prague is only 5-minute walk from the Prague Castle complex listed in the UNESCO heritage.
Many other Prague´s popular places are just in a short walking distance as well as bars and restaurants.
The public transport, just few steps from our Prague centre hotel, enables easy and comfortable access to most of the city attractions.
Hotel Savoy Prague offers romantic wedding venues as well as rooms for meetings or private events.
Our goal is to provide our valuable guests not only with accommodation but above all with an unforgettable experience.
We look forward to welcoming you, we are confident that you will love you stay in the Hotel Savoy Prague!
Discover Special Offer
Enjoy great savings on your stay at the Hotel Savoy Prague
Hotel Savoy Prague shares after Christmas presents!
Discover more and book a room directly with us.
We are looking forward to welcoming you!
View Special Offers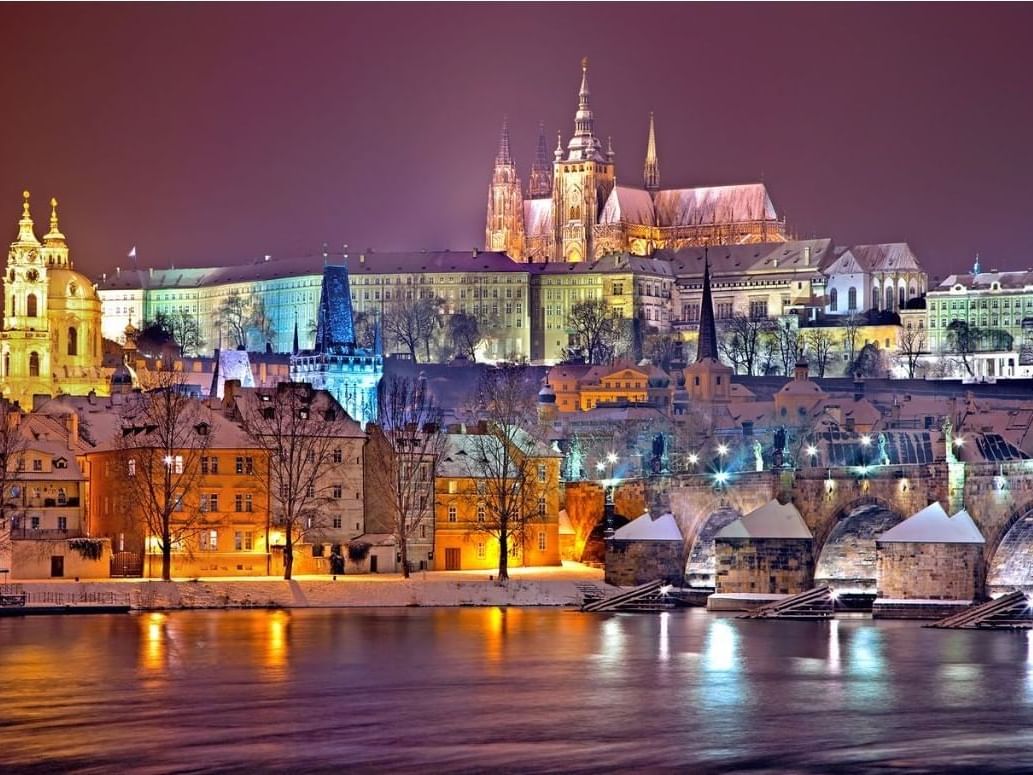 It is our pleasure to grant our valuable guests 1 night free.

Stay for 4 nights from Sundays to Thursdays & pay for 3 only!
You deserve a longer stay, so
Don´t Delay & Book Today!

Read more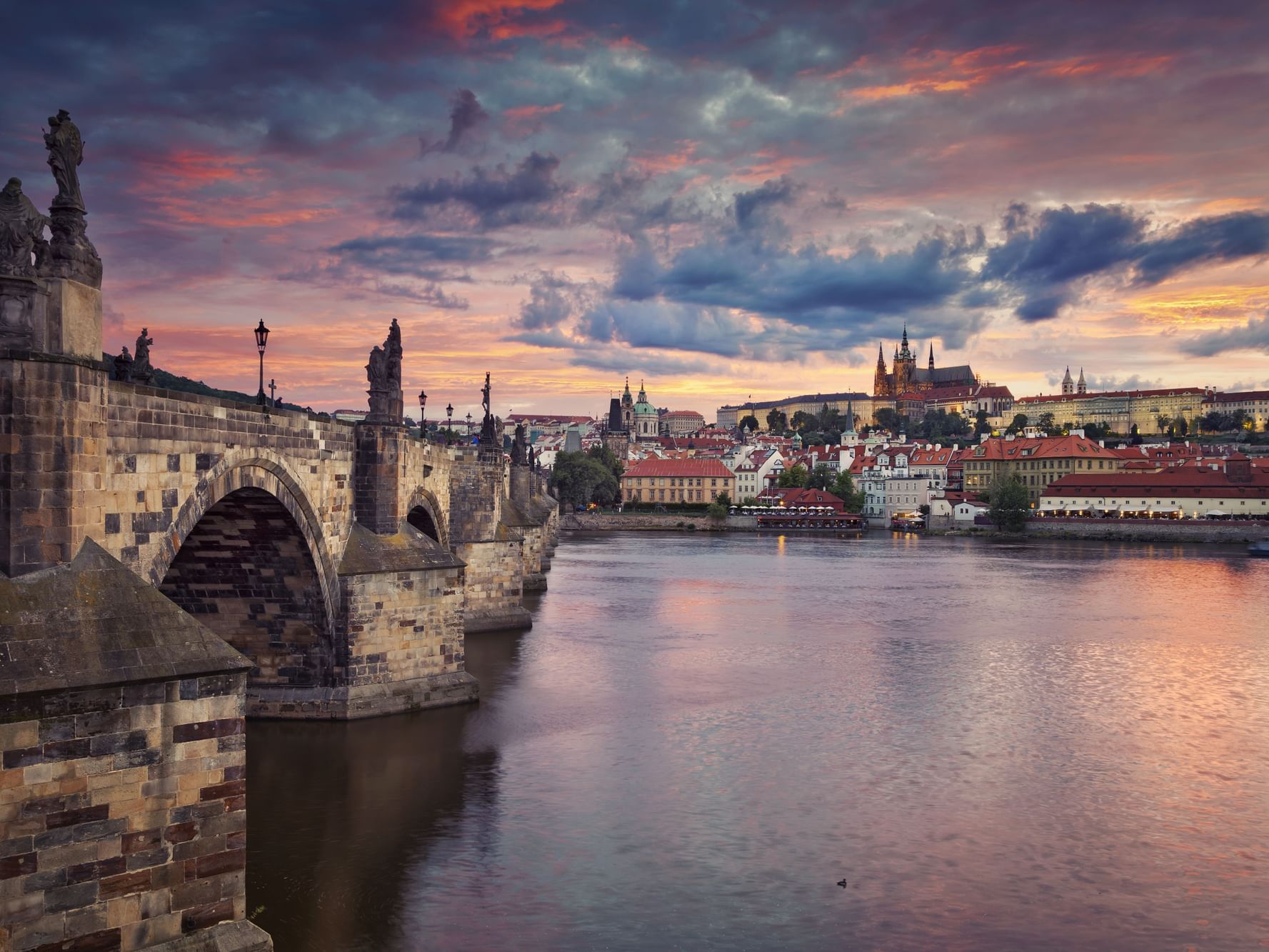 Hotel Savoy Prague guarantees the best available rate on direct booking.
15% OFF on the total amount of your accommodation.
Any day of the week & on any room type.
Enjoy fantastic savings and book the accommodation of your dreams!
You deserve exceptional stay, so
Don´t Delay and Book Today!
Read more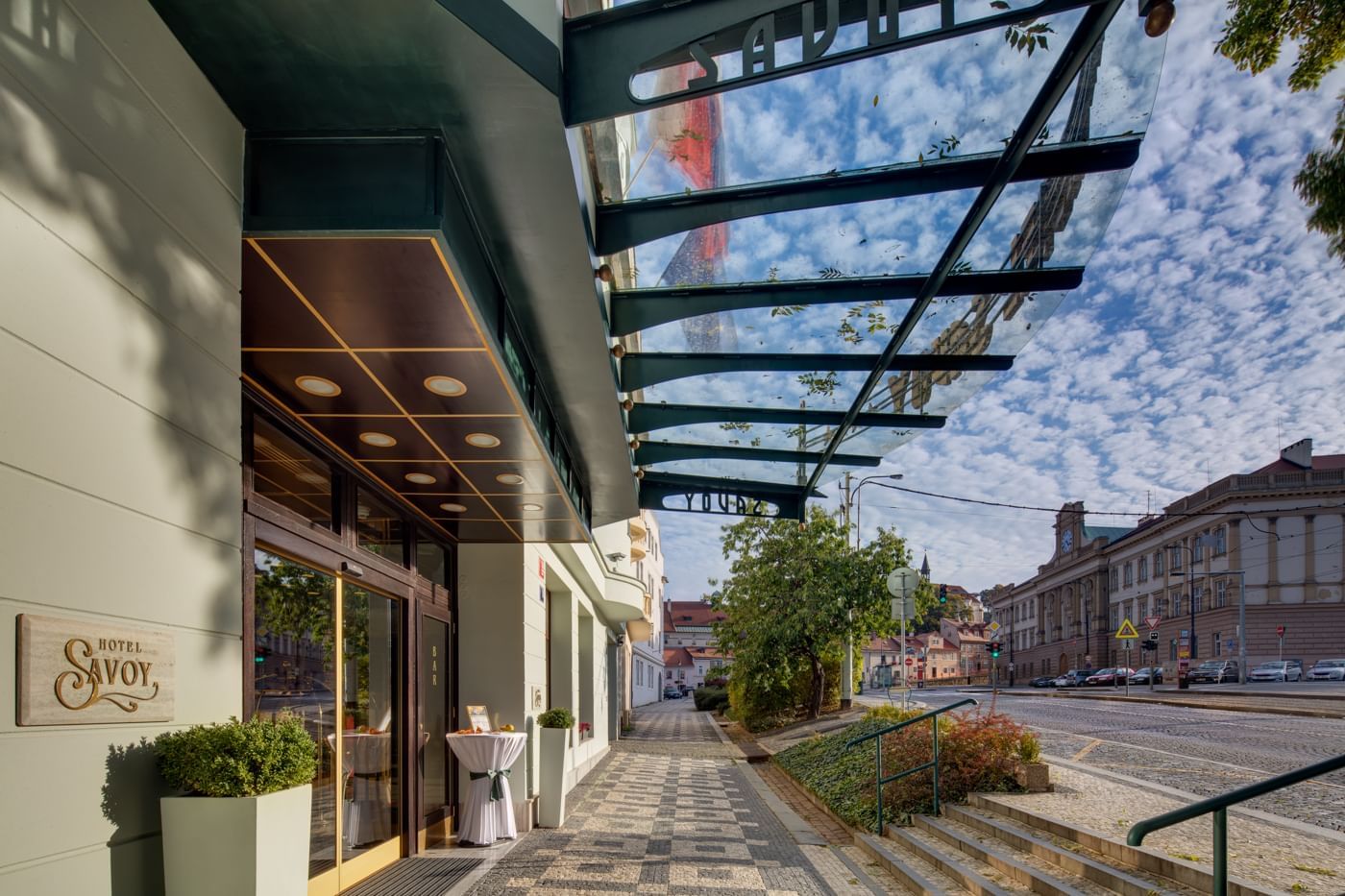 Very neat hotel for a comfortable stay in Prague.
Fantastic staff and delicious breakfast.
Very comfortable, stylish and quiet hotel in an excellent location.
Hotel Savoy Prague is an absolute delight!